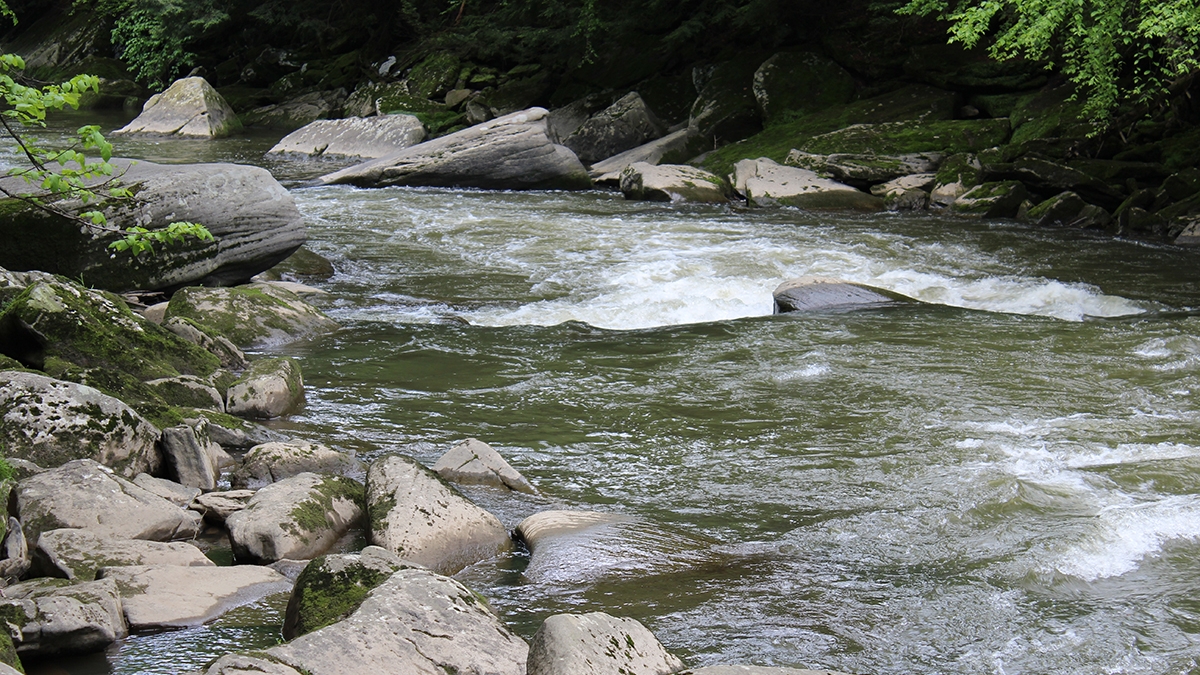 "The people have a right to clean air, pure water, and to the preservation of the natural, scenic, historic and esthetic values of the environment. Pennsylvania's public natural resources are the common property of all the people, including generations yet to come. As trustee of these resources, the Commonwealth shall conserve and maintain them for the benefit of all the people."
Pennsylvania Constitution, Article 1, Section 27
Rep. Dean believes that the protection of our planet and environmental stewardship are some of government's core responsibilities. She values our natural spaces and supports efforts to preserve vulnerable species. She also recognizes that environmental considerations are deeply entwined in other areas of policy – including public health, the economy, and our national defense.
Climate Change
In Congress, Rep. Dean supports legislation to boost America's investments in renewable energy, fund green infrastructure, and reengage in global agreements to combat climate change. She is also a leading voice in the fight for a stronger, better-funded Environmental Protection Agency (EPA).
Rep. Dean is proud to cosponsor H.R. 9 – the Climate Action Now Act – which passed the House in May, 2019. This legislation would keep the United States in the Paris Agreement and require the President to develop a plan to cut greenhouse gas emissions by 26-28%.
Clean Water
Finally, Rep. Dean seeks to ensure that everyone has clean water – a fundamental human right. More specifically, she is working to combat the spread of per- or polyfluoroalkyl substances (PFAS), which affect the drinking water supplies of millions of Americans.
Rep. Dean is a proud founding member of the PFAS Task Force – a bipartisan group working to combat water contamination through legislative solutions. In this vein, Rep. Dean led a bipartisan letter of more than a dozen Members of Congress to fully fund a nationwide study on the impact of PFAS contamination in Fiscal Year 2020 – and get our communities the answers they need to make informed decisions about their health and water quality.