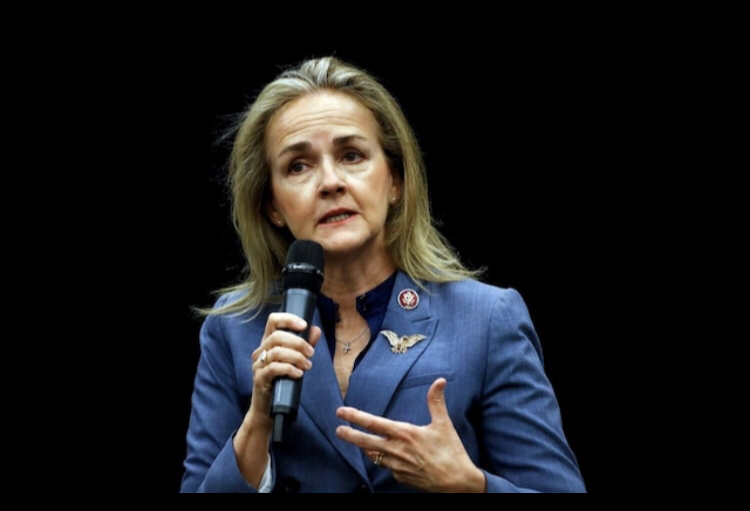 WASHINGTON, D.C. — Rep. Madeleine Dean introduced the Emergency Assistance for Student Borrowers Act of 2020 to give relief to millions of borrowers who will struggle with payments during this pandemic. This legislation reflects a similar effort in the Senate led by Senators Warren, Schumer, Murray, and Brown.
Rep. Dean's legislation is included in the House's Take Responsibility for Workers and Families Act, a bold and comprehensive phase three coronavirus response bill that injects more than $2.5 trillion into the American economy.

"We must support robust and timely solutions to the economic hardships of this pandemic, and this legislation gives immediate relief to student borrowers, ensuring that they do not have to worry about falling behind on their student loans or harming their credit score," Rep. Dean said. "I look forward to working with our leadership as we continue to find ways to support people and workers through this difficult time."

The Emergency Assistance for Student Borrowers Act of 2020 will:
Cancel monthly student loan payments for the entirety of this pandemic.

Directs the Federal Government to make monthly payments for borrowers during the national emergency declaration plus a six-month grace period for both federal and private student loans.

Stop interest on any loan repayment during the COVID–19 national emergency period and the 6-month period immediately afterwards.

Provide public and private loan relief of up to $10,000 in student loans.
Rep. Madeleine Dean is a mother, grandmother, attorney, professor, former four-term member of the Pennsylvania House of Representatives, and U.S. Representative for the Fourth District of Pennsylvania.
###