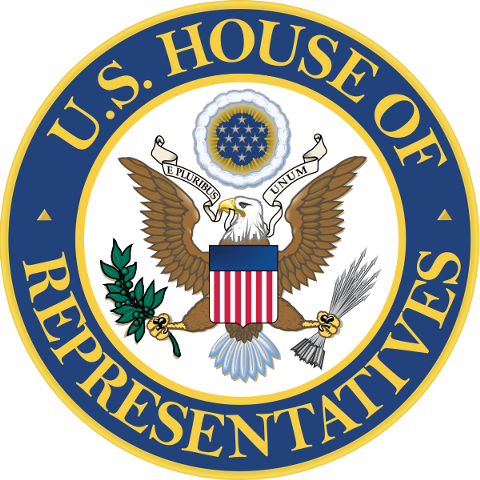 WASHINGTON – Today, Congresswoman Madeleine Dean (PA-04) voted to pass the 2023 appropriations government funding package. The budget includes funding for 15 community projects in Berks and Montgomery Counties that Congresswoman Dean advocated for and three bills that she introduced.

"Our budget reflect our values — and I'm thrilled this year's budget included funding and legislation that will make a tangible difference in our communities," Rep. Dean said. "I'm grateful we could secure these investments, and I look forward to working with our community partners in the new year to see this important work realized."


Community Project Funding
Community Project Funding invests in the needs of local organizations and projects. This year, Congresswoman Dean has secured more than $13 million for the following projects:
$1.2 Million: Apprentice Training for the Electrical Industry
$500K: Big Brothers Big Sisters Independence Norristown Renovation Expansion
$450K: Community Hero Action Group
$2.5 Million: Cross County Trail (CCT) Bridge Trail
$1 Million: Habitat for Humanity Montgomery and Delaware Counties Hatfield II Project
$3 Million: Pottstown Keystone Boulevard Extension Project
$1.2 Million: Manor College's Refugee, Immigrant, and First-Generation Student Support
$300K: Mitzvah Circle Foundation
$100K: Montgomery County Community College
$210K: MossRehab-Albert Einstein Healthcare Network's Institute for Brain Health
$1 Million: Temple Ambler Community Kitchen (TACK)
$443K: The Racial Justice Improvement Project (RJIP)
$226K: The Welcome Project PA — SAGA Community Center
$332K: Today is a Good Day
$220K: Whitpain Township's Amber Alley Storm Sewer Project
More details on the community projects can be found here.
Legislation

The FY23 budget also included three bills introduced by Congresswoman Dean:
To learn more about the FY23 budget, visit the House Committee on Appropriations.


Rep. Madeleine Dean is a mother, grandmother, attorney, professor, former four-term member of the Pennsylvania House of Representatives, and U.S. Representative for the Fourth District of Pennsylvania.
###