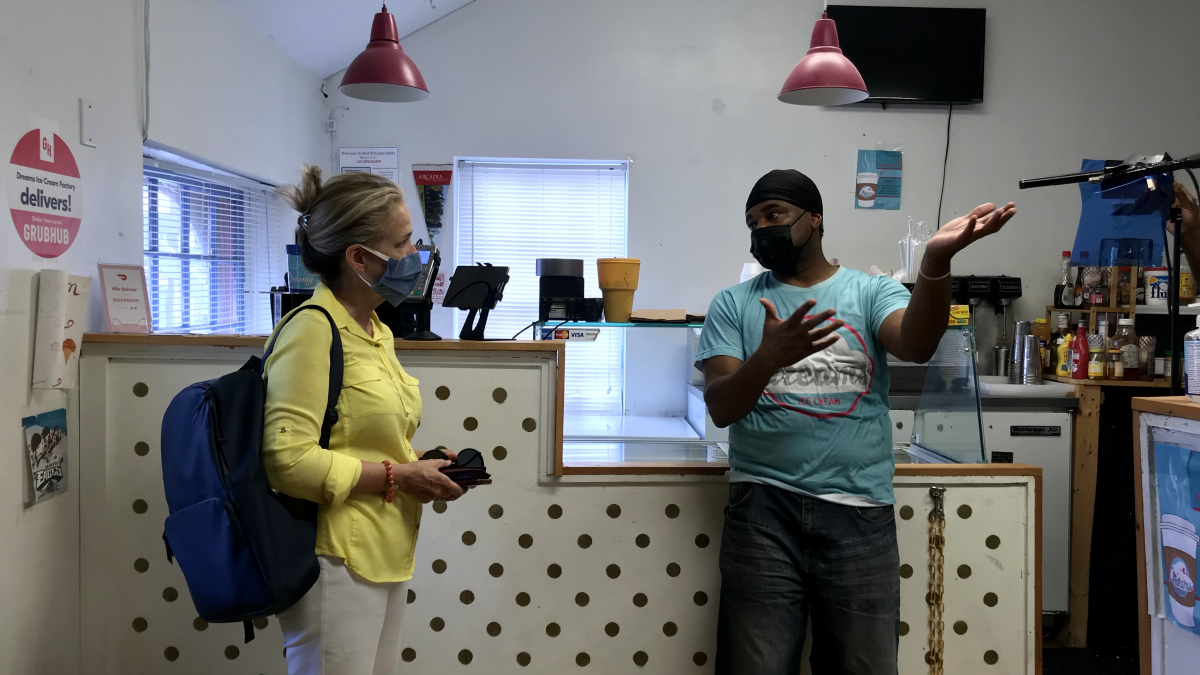 November 7, 2023 is the General Election!
Important Dates:
Polls are open on election day from 7 a.m. - 8 p.m.
Last day to register to vote: October 23, 2023
Last day to request a mail-in or absentee ballot: October 31, 2023
Voting In Person
If you plan to vote in person, find your polling location here.
Note: If you've voted at your polling place before, you don't need to show ID to vote. But If you're a first-time voter, or if you moved within Pennsylvania and are voting for the first time at a new polling place, you must show ID to vote. Acceptable forms of ID can be found here.
If you are unable to provide ID, you will be able to vote with a provisional ballot.
Voting by Mail
To request a mail-in or absentee ballot online, click here. Remember to fill out the application completely. Then, submit the request to your local election office. You should request your ballot as far in advance of the election as possible. The deadline to request a ballot by mail is (received by) October 31, 2023. When your ballot arrives, read it carefully and follow the instructions to complete it and return it.
Check on your election ballot status here.
Turning in your absentee or mail-in ballot in person
Once absentee and mail-in ballots are available, voters will also be able to go to their county office of voter services to request a ballot and return it same-day.
Ballot Drop Off Locations
Montgomery County's Board of Elections will be providing secure drop box locations to safely return mail ballots. Click here to see locations.
You are only permitted to drop off your own ballot. You cannot drop off ballots for other people, even if you are in the same household.
Be a Poll Worker
Both Montgomery and Berks Counties are looking for poll workers this election day. If you are interested in being a poll worker, you can apply in Montgomery county here, and Berks county, here.
If you have a specific question or concern, reach out to your county's voter services: Montgomery County Voter Services or Berks County Voter Services.
FAQs
When are ballots being mailed to people who applied to vote by mail?
Commissioners anticipate that ballots will be mailed out beginning in October
Can I vote in person after requesting a ballot?
If you change your mind and want to vote in person after being approved for a mail in ballot you can bring your ballot and the envelopes to the polls with you. You will give your ballot and envelopes to a Poll Worker and they will void it for you; enabling you to vote in person.
The Poll Workers will be able to tell who has requested a mail-in ballot, so if you forget to bring your mail-in ballot & envelopes with you so that it can be voided you will be given a provisional ballot to complete at your polling location. This ballot will only be counted once we verify that your mail-in ballot has not been received by the Election Board.
I applied for an absentee/mail-in ballot online but have not heard back. Do I apply again?