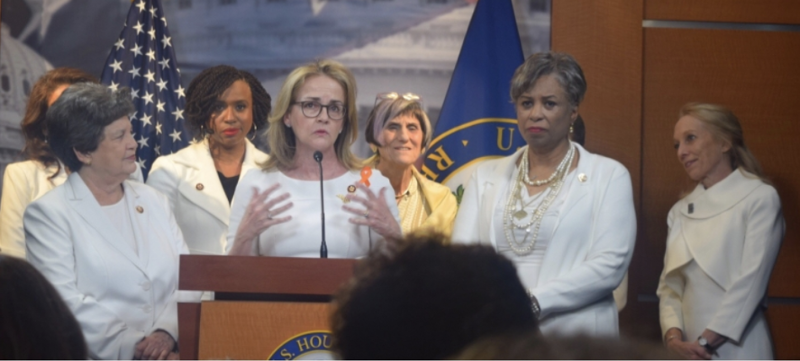 WASHINGTON — Today, Rep. Dean introduced a House resolution to honor the life and achievements of Lucretia Mott and the 140th anniversary of her death on November 11th, 2020. Mott was the president of the Philadelphia Female Anti-Slavery Society and she led the women's rights movement along with Elizabeth Cady Stanton. A suffragist and abolitionist, Lucretia Mott is also from the Montgomery County area, making her a local champion for women's rights and equality.
"Lucretia Mott worked tirelessly for our nation to meet the promise made in this nation at its infancy and broke barriers for women," said Rep. Dean, "Our district has always recognized her heroism with pride and admiration. I am happy with the passage of this resolution, the entire nation can celebrate and honor her work."
Today, the La Mott Historic District, an unincorporated residential community in the 4th district, honors Lucretia Mott's contributions to the community.
Rep. Madeleine Dean is a mother, grandmother, attorney, professor, former four-term member of the Pennsylvania House of Representatives, and U.S. Representative for the Fourth District of Pennsylvania.