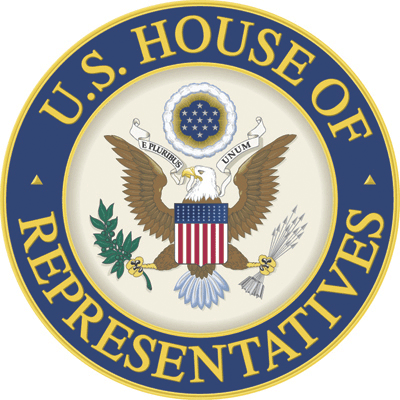 WASHINGTON, D.C. – Last night, Congresswoman Madeleine Dean (PA-04) voted for two bills that will improve families' access to infant formula.
The supplemental funding bill (H.R. 7790) provides the U.S. Food and Drug Administration (FDA) urgently needed resources to help address the infant formula shortage, increase the number of FDA inspection staff, help the agency stop fraudulent baby formula from entering the marketplace, and improve data collection on the formula market.
Regrettably, the infant formula shortage has taken an especially dangerous toll on women and children who use the Special Supplemental Nutrition Program for Women, Infants, and Children (WIC) benefits to buy formula. In response, the Access to Baby Formula Act (H.R. 7791) will provide flexibility in which formula low-income families can buy with WIC benefits during a crisis. This legislation is particularly important as nearly half of all infant formula is purchased using WIC benefits and 89 percent of WIC participants purchased formula from Abbott Nutrition—the manufacturing plant that closed and spurred the shortage crisis.
"I needed to use formula when nursing my boys, so I know first-hand how essential infant formula is for families. This shortage is unacceptable," Rep. Dean said. "Congress must help the FDA get the resources it needs to end the shortage and prevent it from ever happening again. And we must ensure that women who rely on WIC benefits – and who have been disproportionately affected – have the necessary flexibility to buy formula. Both pieces of legislation will help families, who are suffering unimaginable distress, feed their children."
In February 2022, an Abbott Nutrition facility recalled several infant formula products (including Similac, Alimentum and EleCare) and the Food and Drug Administration (FDA) issued a warning to consumers not to use these recalled products.
To learn more about the Access to Baby Formula Act, click here.
Rep. Madeleine Dean is a mother, grandmother, attorney, professor, former four-term member of the Pennsylvania House of Representatives, and U.S. Representative for the Fourth District of Pennsylvania.
###