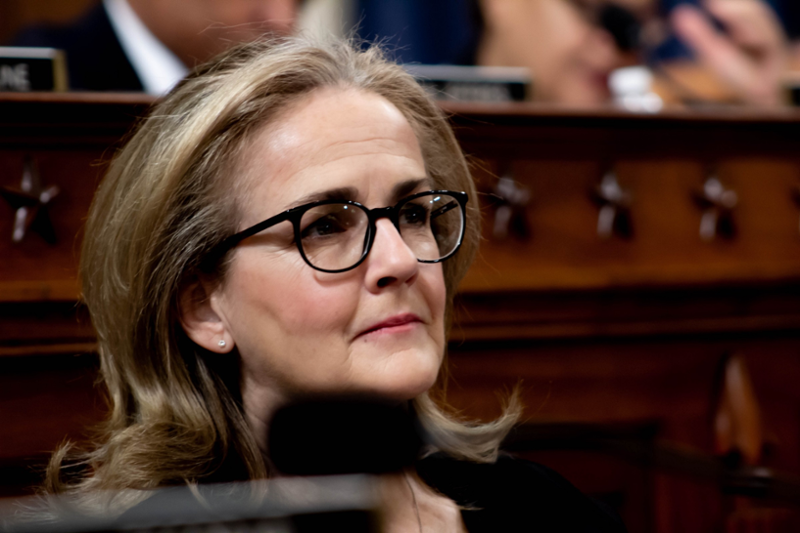 WASHINGTON, DC – Today, Reps. Madeleine Dean and Glenn "GT" Thompson (PA-15) and introduced the Coronavirus Relief Fund Expansion Act, to extend the deadline to spend COVID-19 relief funds by one year to December 31, 2021. This will allow non-profit and emergency service organizations the ability to use funds to replace lost, delayed, or decreased revenues as a result of the global pandemic.
"Emergency services are hurting from the economic side effects of the pandemic. It's important that we extend the deadline for the Coronavirus Relief Fund (CRF) through December 31, 2021 and allow emergency services – like Volunteer Fire Departments – to access these relief funds." Rep. Dean said. "It's not only the right thing to do, it's economically smart and allows our emergency services to continue to serve the people."
Volunteer fire departments rely heavily on fundraising activities to support their mission. Due to COVID-19, most of these organizations were forced to cancel in-person community events, which has resulted in significant losses.
"The economic impact of COVID-19 has been hardest on organizations that already operate on razor thin margins," Rep. Thompson said. "Congress created a relief fund, which has yet to be exhausted. As a volunteer firefighter, I know that we must act immediately to provide more flexibility and extend these deadlines, otherwise volunteer organizations and non-profits will be left out in the cold."
Both representatives hope this bipartisan legislation will be immediately taken up by the Senate and signed by the president.