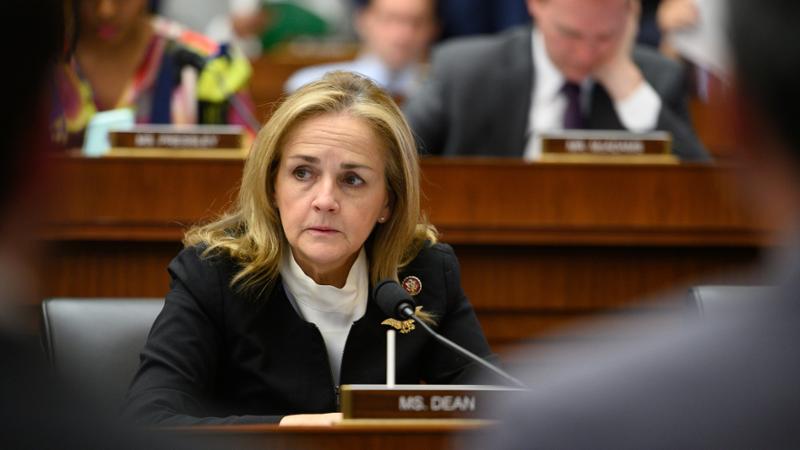 WASHINGTON — This week, Rep. Dean re-introduced the Protecting Homeowners in Bankruptcy Act.
The Protecting Homeowners in Bankruptcy Act would increase the federal homestead exemption—which allows a debtor to protect a certain amount of equity in their home from creditors when they declare bankruptcy—to $100,000. This new level would serve as a federal floor; states would remain free to enact more generous homestead exemptions.
"America makes a promise to its people – that this country will give you a second chance, that second chance is the principle of the bankruptcy law," said Rep. Dean. "The bankruptcy code's provision, the Federal Homestead Exemption, was enacted in 1978 to protect $15,000 of a home's equity from creditors -- however through the years, the homestead exemption has not kept pace with increasing home values."
As America faces an unprecedented dual public health and economic crisis because of the coronavirus and keeping families healthy and in their homes is a matter of utmost importance.
Rep. Madeleine Dean is a mother, grandmother, attorney, professor, former four-term member of the Pennsylvania House of Representatives, and U.S. Representative for the Fourth District of Pennsylvania.