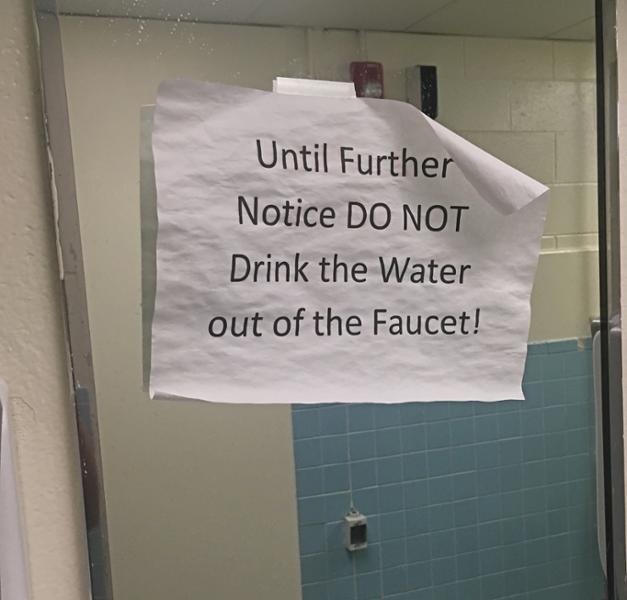 Today, Rep. Madeleine Dean reacted to EPA Acting Administrator Andrew Wheeler's announcement of a PFAS Action Plan.
"This plan fails to do what science, community leaders, and elected officials demand: set a Maximum Contaminant Level and enforce nationwide drinking water standards," said Rep. Dean. "Right now, millions of Americans are drinking contaminated water, yet the agency insists – contrary to our best evidence – that a 70-parts-per-trillion standard is sufficient, and that non-binding "health advisories" are enough to keep Americans safe. Worse, Acting Administrator Wheeler refuses to commit to a timeline for setting an MCL."
Rep. Dean acknowledged that the agency's Action Plan is a start but insisted that more focus and urgency are required. "During this morning's press briefing in Philadelphia, Acting Administrator Wheeler said that he thinks his agency's PFAS effort is moving fast enough to keep the American people safe. It isn't – and we in the Congress intend to hold EPA accountable."
PFAS compounds appear in consumer products and firefighting foam used by the Department of Defense, and water runoff contaminates aquifers and wells. Across the country, tens of millions of Americans are drinking contaminated water. PFAS toxins have been linked to several types of cancer and hypertension, among other ailments.
Rep. Dean serves on the PFAS Task Force, a bipartisan panel designed to educate Members of Congress about unsafe drinking water and develop legislative solutions.



###
For more information, please contact Matt Bieber, Communications Director for Rep. Dean, at 202-569-2879 or Matthew.Bieber@mail.house.gov.