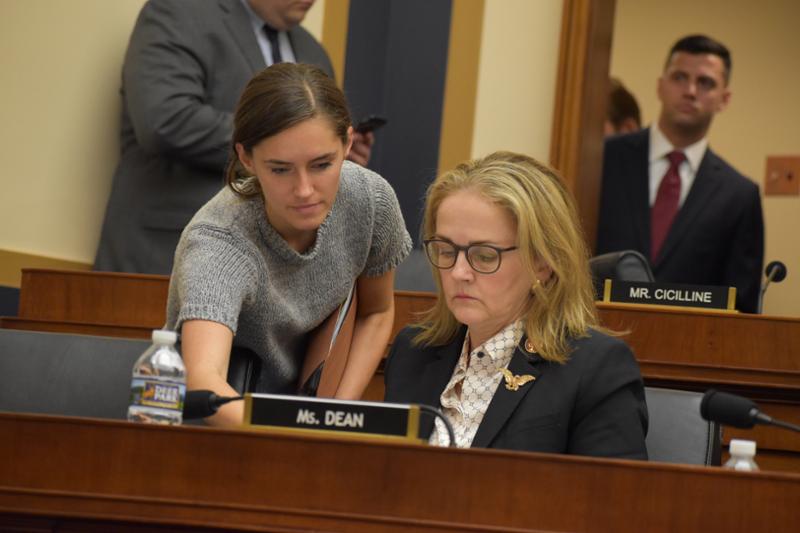 GLENSIDE, PA – Today, Rep. Madeleine Dean spoke out about the Trump administration's decision to force Planned Parenthood out of the federal Title X program, which funds affordable birth control and reproductive health services nationwide.
"The Trump administration offered Planned Parenthood a devil's bargain: either withhold crucial medical information from patients, or stop receiving funds," said Rep. Dean. "This is unacceptable – and dangerous."
Planned Parenthood serves approximately forty percent of Title X patients, providing birth control, cancer screenings, and STD testing and treatment. "In some parts of the United States – including in my neighboring district in Bucks County – Planned Parenthood is the only provider of reproductive health services for low-income people," added Rep. Dean.
Planned Parenthood's health centers have been part of Title X for nearly half a century; the organization has pledged to keep its doors open.
Rep. Madeleine Dean is a mother, grandmother, attorney, professor, former four-term member of the Pennsylvania House of Representatives, and U.S. Representative for the Fourth District of Pennsylvania.
###
CONTACT: Matt Bieber, 202-251-5643