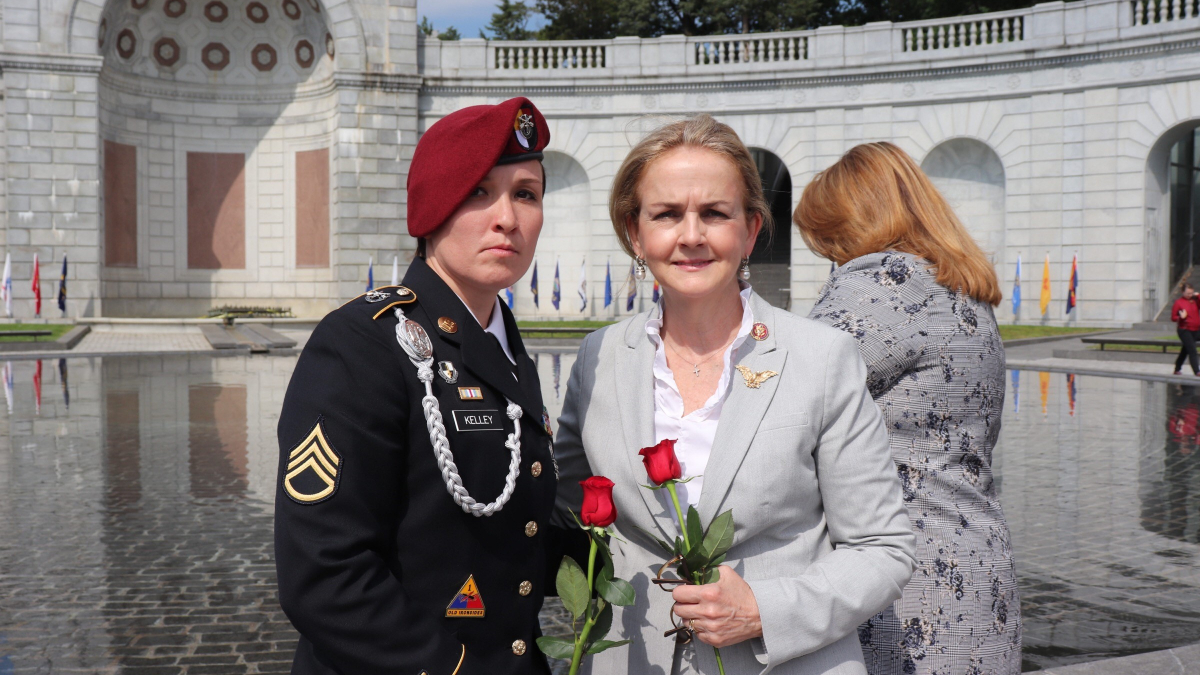 WASHINGTON — Last night, the House passed H.R. 1491, the Fair Debt Collection Practices for Servicemembers Act with bipartisan support, to address abusive debt collection practices affecting members of the military.
"Congress took an important step last night in ensuring our service members are not harassed by debt collectors, Rep. Dean said. "Our servicemen and servicewomen make extraordinary sacrifices on our behalf, they should not be forced to face harassment from manipulative debt collectors who take advantage of their service."
According to the Consumer Financial Protection Bureau, approximately 40% of complaints filed by service-members concern debt collection – as compared to only 26% by non-service members.
The Fair Debt Collection Practices for Servicemembers Act strengthens protections for servicemembers by:
Prohibiting a debt collector from conveying any threats to a servicemember or commanding office

To have the servicemember's rank reduced or

To have the servicemember's security clearance revoked.
These debt collection practices are manipulative and have negative career implications for soldiers, like contacting their superior officers or threatening rank reduction. And unfortunately, these practices do not stop with the service-member. Debt collectors also target military spouses – unfairly burdening our military families who have sacrificed so much.
The bill also requires the Government Accountability Office to report the impact of this act on military readiness and national security, including the extent covered members with security clearances would be impacted by uncollected debt.