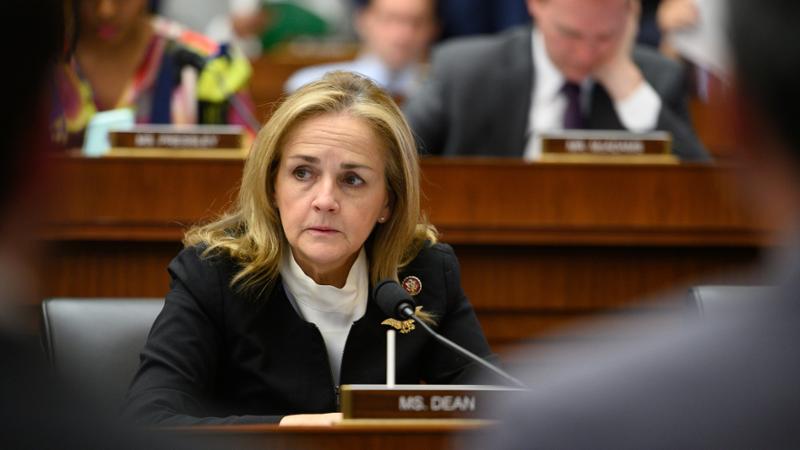 Residents in Pennsylvania's 4th Congressional District started receiving what looks like the U.S. Census questionnaire this week. The "2020 Congressional District Census" mimics the official U.S. Census but it is not the official census.
The official looking envelope and forms are being sent by the RNC as a means to solicit information and donations. Unfortunately, the United States Census Bureau has no recourse against this type of deceptive practice – since they do not own the word census. Anyone can take a census – it just means they are taking a poll.

"I can't stress enough the importance of having everyone included in the official 2020 U.S. Census," Rep. Dean said. "It is disturbing to see an organization taking advantage of this important work, and causing confusion, and my office has partnered with the U.S. Census Bureau to help ensure they get the most accurate count possible -- it's an enormous impact on services, representation, and dollars coming to our district and to our state."

Rep. Dean will be hosting a U.S. Census Bureau hiring event on Thursday, February 20 from 5 – 7 PM in her Glenside District office. "The U.S. Census Bureau still has many good paying positions to fill in order to complete their mission," Rep. Dean added.

The official U.S. Census will not hit mail boxes until March 12, 2020.

Here is link to US Census 2020 web site that tells how you can tell the "Official U.S. Census" from other census https://www.census.gov/programs-surveys/surveyhelp/verify-a-survey.html

Additional census information:
Census Questionnaire Video
https://www.census.gov/library/video/2019/preview-2020-census-video-language-guide.html

Your Guide to the 2020 Census
https://www2.census.gov/programs-surveys/decennial/2020/resources/language-materials/guides/English-Guide.pdf?#

The US Census Bureau also does other surveys throughout the year – especially during non-census years. Here is link you can use to see if you are part of an official survey being done by the US Census Bureau –

Verify a Census Bureau Survey, Mailing, or Contact
https://www.census.gov/programs-surveys/surveyhelp/verify-a-survey.html


Rep. Madeleine Dean is a mother, grandmother, attorney, professor, former four-term member of the Pennsylvania House of Representatives, and U.S. Representative for the Fourth District of Pennsylvania.