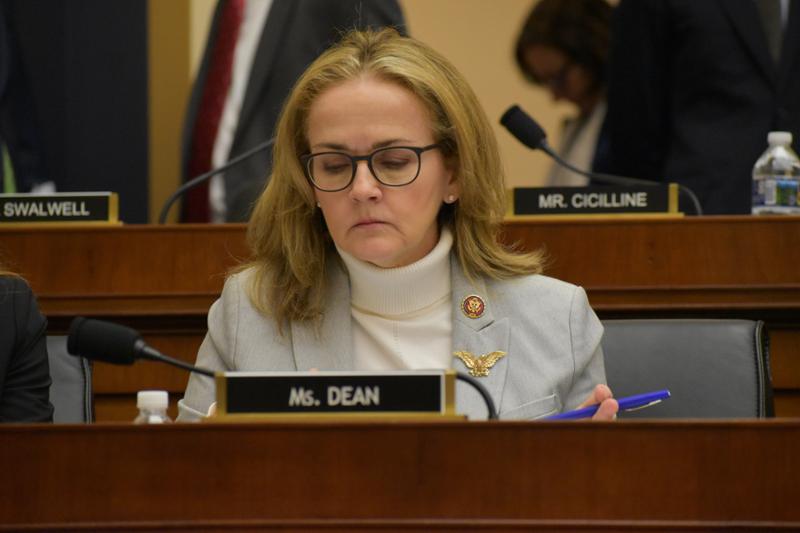 Last night, Rep. Madeleine Dean voted to support legislation to fund the government, maintain vital services for the public, and avoid another Trump shutdown. She also adamantly opposed President Trump's declaration of a national emergency.
"Keeping our government open for business is the right thing to do," said Rep. Dean. "But declaring a national emergency to build a costly, ineffective wall is absolutely wrong – especially when doing so will draw funds away from genuine emergencies and disaster relief efforts."
Rep. Dean also addressed the constitutional issues at stake in today's events. "Article I is clear," said Rep. Dean. "Congress has the power to appropriate funds, and the President's declaration is an obvious overreach. The legislative branch is weighing a range of options to preserve our constitutional system of checks and balances, and we will take action."
###
For more information, please contact Matt Bieber, Communications Director for Rep. Dean, at matthew.bieber@mail.house.gov or 202-569-2879.