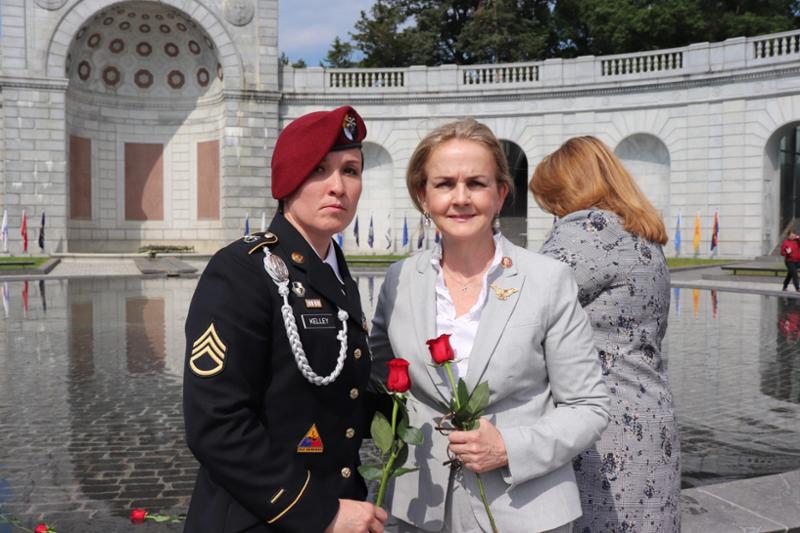 WASHINGTON — This week, Rep. Dean reintroduced the Fair Debt Collection Practices for Servicemembers Act to address abusive debt collection practices affecting members of the military.
"Our servicemen and servicewomen make extraordinary sacrifices on our behalf. The last thing they need is harassment from manipulative debt collectors who take advantage of their service," said Rep. Dean. "This legislation will put a stop to those practices."
The bill strengthens protections for servicemembers by:
Prohibiting a debt collector from conveying any threats to a servicemember or commanding officer
to have the servicemember's rank reduced or

to have the servicemember's security clearance revoked.
The bill also requires the Government Accountability Office to report the impact of this act on military readiness and national security, including the extent covered members with security clearances would be impacted by uncollected debt.