PHILADELPHIA, Pa. — Congresswoman Madeleine Dean (PA-04), Congressman Dwight Evans (PA-03), Congresswoman Mary Gay Scanlon (PA-05), and Philadelphia Mayor Jim Kenney, alongside SEPTA leadership, announced an $80 million grant for SEPTA's transition to American-built, low-to-no emissions buses. This funding, which also expands transit access and services, is allocated by the Infrastructure Investment and Jobs Act, which Congresswoman Dean helped pass into law last year.
"This $80 million will help SEPTA make significant improvements to better connect our communities, and do so in a sustainable, lasting way," Rep. Dean said. "I'll continue my work on the Regional Leadership Council to ensure these federal investments continue to come home to our region. I am encouraged by the joint effort — on every level of government — to invest, improve, and grow."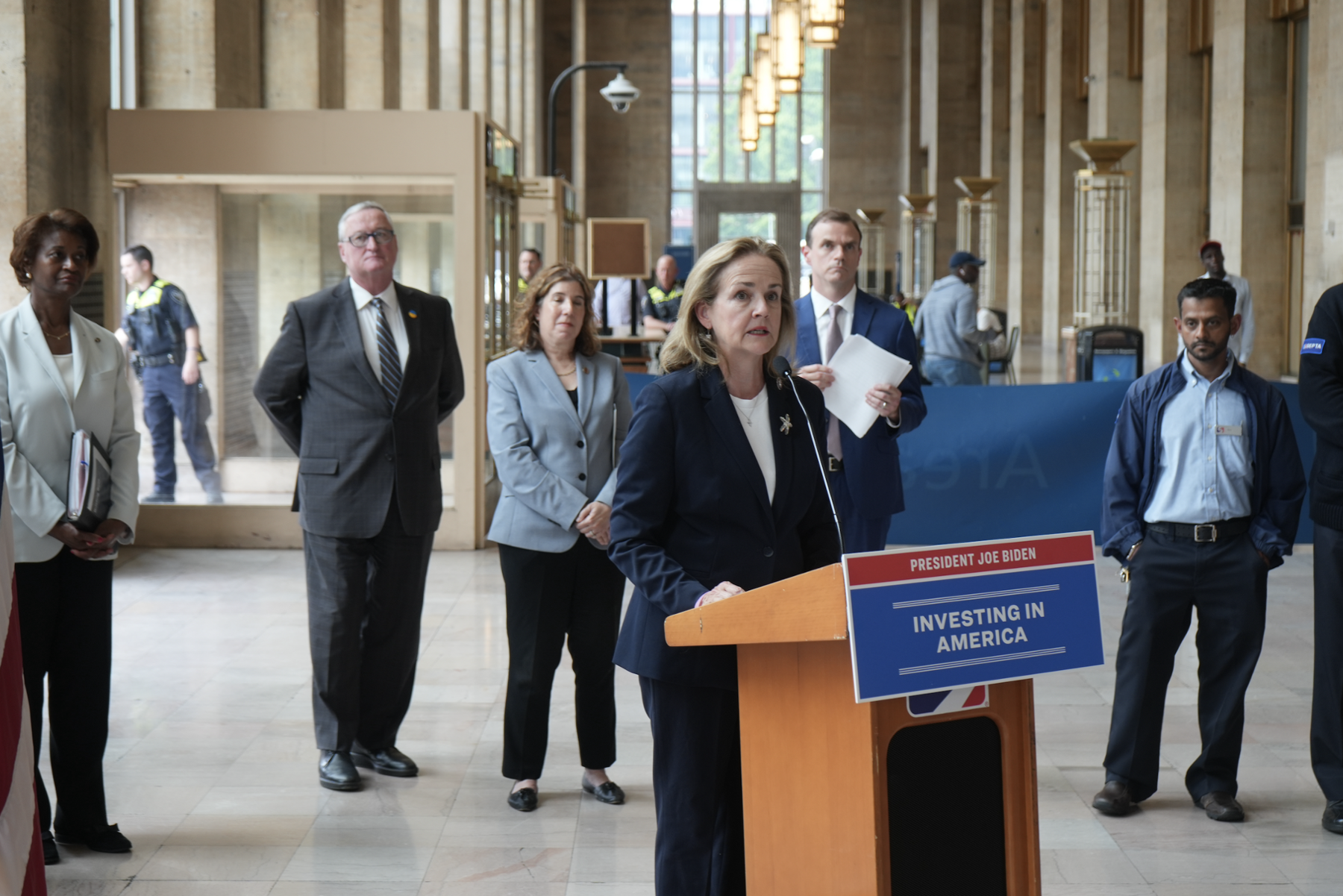 This funding will support SEPTA's goal of transitioning its bus fleet to fully zero-emissions. Projects made possible by the grant include the installation of power structures that allow for charging buses even in the event of an outage, as well as the installation of fire suppression systems.
The $80 million grant complements a recent award that allowed SEPTA to purchase ten New Flyer fuel cell buses, which are anticipated to go into service in 2024.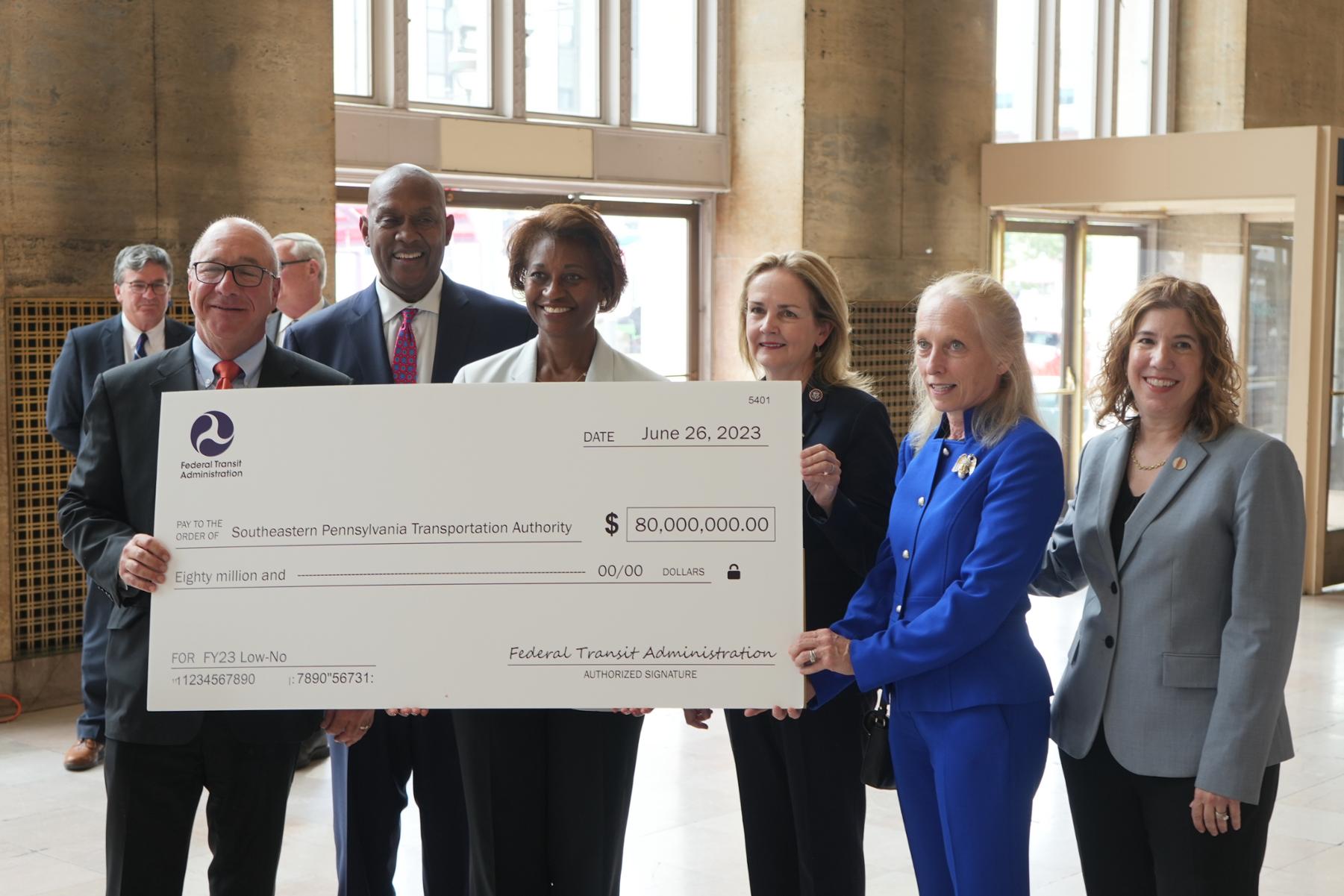 Learn more about the Bipartisan Infrastructure Law investments transforming Pennsylvania here.
Rep. Madeleine Dean is a mother, grandmother, attorney, professor, former four-term member of the Pennsylvania House of Representatives, and U.S. Representative for the Fourth District of Pennsylvania.
###