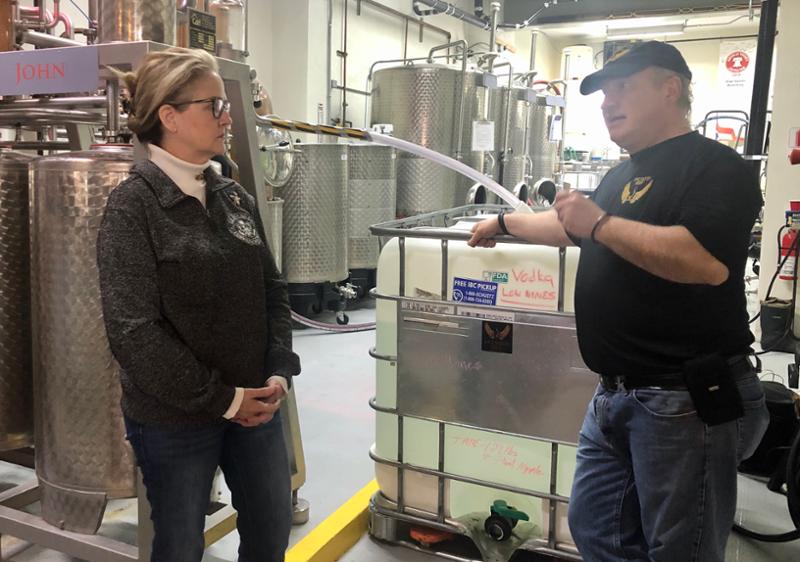 WASHINGTON, DC – This week, Rep. Dean alongside Rep. Kilmer re-introduced the Restore America's Main Street Act. As small businesses face economic insecurity, leaving many vulnerable to a permanent shutdown, Restore America's Main Street Act seeks to assist the smallest of businesses.
"As we grapple with a year of facing the pandemic and economic insecurity remains heightened, it's important we are supporting businesses -- including the smallest businesses that are struggling the most," Rep. Dean said. "Restore America's Main Street Act will deliver direct cash assistance to those who need help most."
The Restore America's Main Street Act provides unrestricted direct cash support to small businesses. The support comes in the form of a check equal to 30% of the gross receipts reported in 2019 (up to $120,000). For small businesses and sole proprietors who were not active or formed in the 2019 tax year, their 2020 returns will be used.
Businesses eligible for cash support include those with:
$1.5 million or less in gross receipts

50 or fewer employees

Self-employed and charitable organizations are also eligible for the rebate.
Rep. Madeleine Dean is a mother, grandmother, attorney, professor, former four-term member of the Pennsylvania House of Representatives, and U.S. Representative for the Fourth District of Pennsylvania.