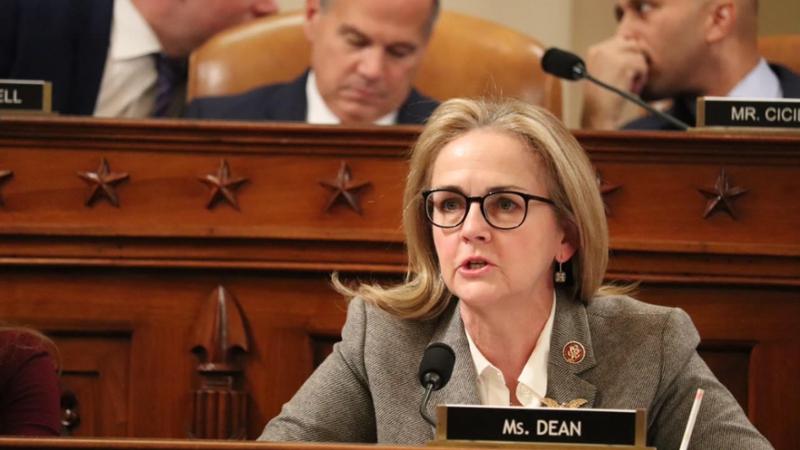 JENKINTOWN, PA - Today, Rep. Madeleine Dean (PA-04) issued the following statement in response to the administration's drone strike in Iraq.
"The safety of our country is my top priority. Iranian Commander Soleimani was responsible for the death of Americans and innocent people. He was a constant source of instability in a region craving peace.
Yet, the Administration must work with Congress--as we enter this increasingly sensitive and uncertain time—to protect our citizens and our allies.
The President's unilateral escalation will have far-reaching and potentially dangerous impacts for our country and the region. If the strike was necessary to protect American national security interests, the President had a responsibility to come to Congress for authorization. Acts of war require Congressional authorization. That's what the Constitution mandates.
We in Congress look forward to gathering more intelligence on this ongoing situation and working toward a peaceful resolution."
Rep. Madeleine Dean is a mother, grandmother, attorney, professor, former four-term member of the Pennsylvania House of Representatives, and U.S. Representative for the Fourth District of Pennsylvania.