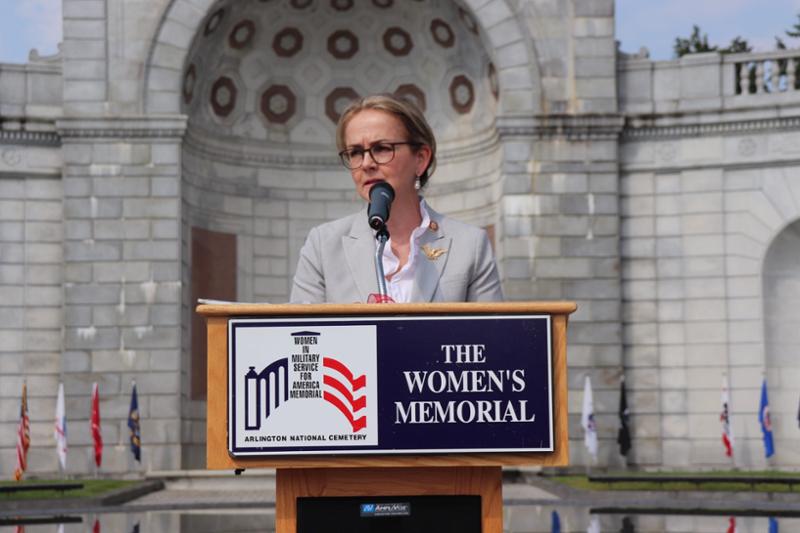 WASHINGTON, DC – Last night, S.998, the Supporting and Treating Officers in Crisis (STOIC) Act, was signed into law by President Trump. This bipartisan bill is the Senate companion to legislation introduced by Reps. Madeleine Dean (PA-04) and Guy Reschenthaler (PA-14) and will improve mental health treatment and support for our nation's law enforcement officers, especially as it relates to suicide prevention.
"Every day, our law enforcement professionals don their uniforms, show up at work, and take on the extraordinary responsibility of keeping us safe," said Rep. Dean. "Yet that work can exact a heavy toll. The STOIC Act responds to a growing emergency in the law enforcement community by providing critical funding for mental health support. I thank Rep. Reschenthaler for his leadership on this issue, and I look forward to continuing our efforts together."
"Law enforcement officers put their lives on the line every day to protect our communities," said Rep. Reschenthaler. "But the critical work these men and women undertake does not come without cost. I am proud to work with my fellow Pennsylvanian, Congresswoman Dean, to get this done so we can improve mental health treatment for police officers throughout Pennsylvania and across our country."
The stress endured by our nation's law enforcement officers can cause health conditions such as high blood pressure and post-traumatic stress disorder. Alarmingly, it has also resulted in a suicide rate that is 50 percent higher than the national average.
The STOIC Act will address this problem by allowing family-services grant program funding to be used to establish suicide prevention programs and support officers suffering from stress and mental health challenges. The program will be authorized at $7.5 million annually for Fiscal Years 2020 through 2024.
The bill has been endorsed by the Fraternal Order of Police, National Sheriff's Association, Major County Sheriffs of America, National Association of Police Organizations, American Foundation for Suicide Prevention, National District Attorneys Association, and the Sergeants Benevolent Association.
Rep. Madeleine Dean is a mother, grandmother, attorney, professor, former four-term member of the Pennsylvania House of Representatives, and U.S. Representative for the Fourth District of Pennsylvania.
###





CONTACT: Matt Bieber, 202-251-5643