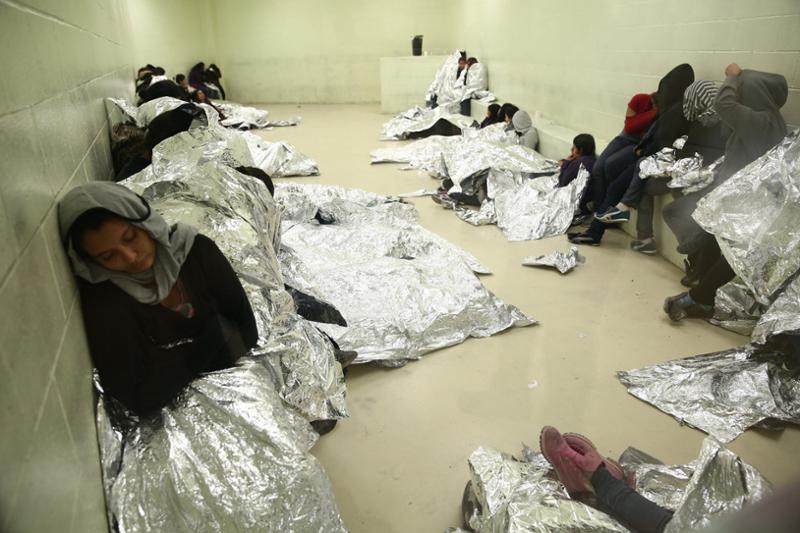 EL PASO, TX – Today, Rep. Madeleine Dean joined more than a dozen Members of Congress to visit detention facilities in El Paso and Clint, Texas. The delegation sought to investigate the imprisonment and mistreatment of migrants, including children.
After visiting a Customs and Border Patrol (CBP) facility in El Paso, Rep. Dean shared what she had seen: "In one small, enclosed area, I saw 15 women, one as old as 58. They had been there for 56 days, and they were only getting to shower every nine to fifteen days. They were all sleeping on a concrete floor. One of the women had epilepsy. The faucet in their cell didn't work, and guards had told them that they could drink from the toilet instead. They told me that they didn't like being treated like dogs. After speaking with us, they now fear retribution."
"This is monstrous, this is a human rights crisis, and it has to change – now," said Rep. Dean.
Rep. Dean also visited a CBP facility in Clint, TX. Tomorrow, she will visit a child detention facility in Homestead, FL.
###

CONTACT:
Matt Bieber: matt.bieber@mail.house.gov, 202-251-5643


Photo Credit: Todd Heisler/The New York Times