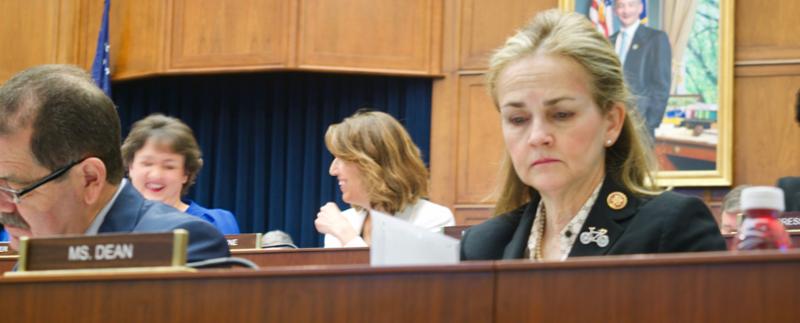 WASHINGTON – Today, Special Counsel Robert Mueller completed his investigation into whether Russia interfered in the 2016 election – and whether anyone connected to the Trump campaign aided that effort. Rep. Madeleine Dean offered a response.
"The question isn't if Special Counsel Mueller's report should be released – it's when," said Rep. Dean. "Special Counsel Mueller's investigation focused on the integrity of our electoral system – the bedrock of our democracy. The American people have a right to know whether their electoral system is secure – and whether efforts to investigate potential interference have been hindered."
On March 14, in a rare and overwhelming bipartisan consensus, Congress voted 420-0 to demand that the Mueller report be made public. The American people have expressed the same view: 82% say it's important that the report be made public, according to a USA TODAY/Suffolk University poll this week.
###
Contact: Matt Bieber, 202-569-2879