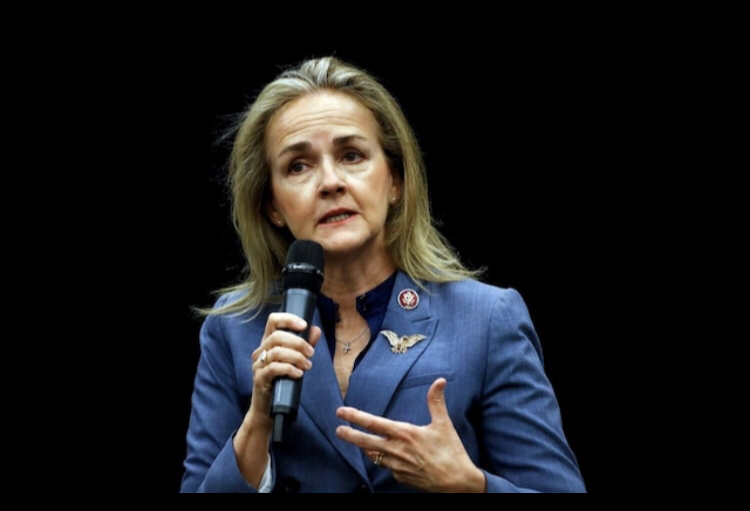 WASHINGTON – Today, Rep. Madeleine Dean (PA-04) voted for both articles of impeachment against President Trump. The articles (H. Res. 755) address the President's coercion of a foreign power into interfering in American elections – and his subsequent defiance of Congress's Constitutionally-mandated oversight. The first article passed the House by a margin of 230-197; the second passed by a margin of 229-198.
"Today is not about punishment or dislike. It is about love of country – about protecting our system of government where no one is above the law," Rep. Dean said. "We have a generational duty to uphold our Constitution and our democracy. Because regardless of the outcome of this impeachment, the President's tenure will end — and this body and our grandchildren will be left with what we did here today."
Rep. Dean's full remarks during the House debate can be found here.
Rep. Madeleine Dean is a mother, grandmother, attorney, professor, former four-term member of the Pennsylvania House of Representatives, and U.S. Representative for the Fourth District of Pennsylvania.
###