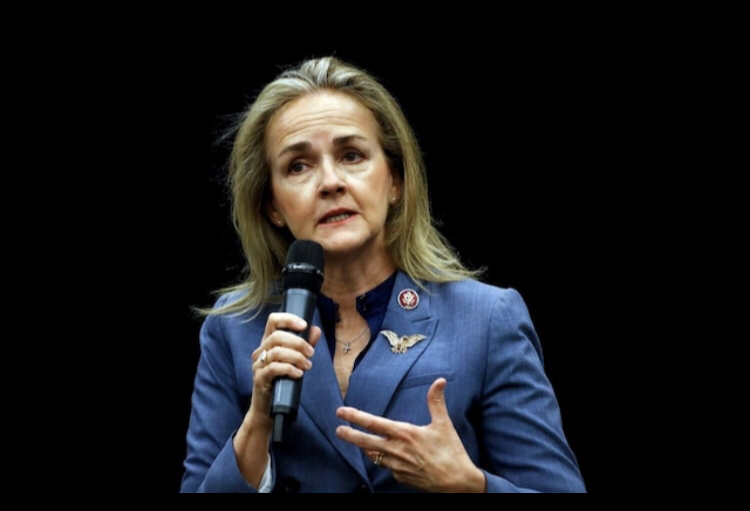 WASHINGTON— Tonight, Speaker Pelosi named impeachment managers for including Reps. Dean, Raskin, DeGette, Cicilline, Castro, Swalwell, Lieu, Plaskett, and Neguse. The article of impeachment is inciting an insurrection which was a result of Trump supporters rioting the Capitol on Jan. 6th.

During the Jan. 6th events, Rep. Dean was stuck in the gallery attempting to hide and was lucky to be safely evacuated.

"I am honored to serve as an impeachment manager among my esteemed colleagues— it is for the sake of our country, not hate of one man or anyone, but for the love of our country and constitution," Rep. Dean said. "Never would I have thought that I would be sitting on the House floor when domestic terrorists surrounded the chambers -- motivated and infected by dangerous lies — seeking to assassinate a Speaker, hang a Vice President, and hunt down members of Congress, staff, and reporters. The case is clear: it is our solemn duty to impeach Donald J. Trump. This tragedy must have consequences."

The brutal attack on the Capitol left five people dead including Capitol police officer, Brian Sicknick, who was protecting the Capitol. This tragedy must have consequences. The House will move forward with the impeachment vote tomorrow with hopes to swiftly impeach President Trump. Rep. Dean is hopeful this will be a bipartisan effort to remove the President.


Rep. Madeleine Dean is a mother, grandmother, attorney, professor, former four-term member of the Pennsylvania House of Representatives, and U.S. Representative for the Fourth District of Pennsylvania.


###